Simple

&

Affordable

Workplace Health & Safety Software

✔ Easy to use, learn and train staff and contractors
✔ Affordable & low-cost pricing model
✔ Quick to get started and easy to roll out
✔ QR codes & GeoFencing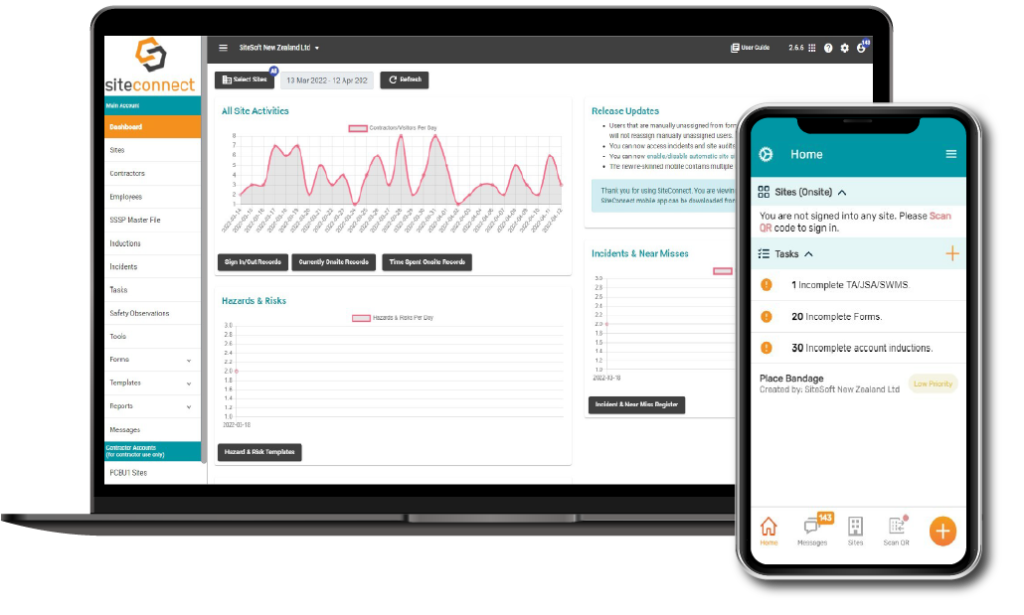 Partnering with 100's businesses
powering over 3000 sites across ANZ!

Features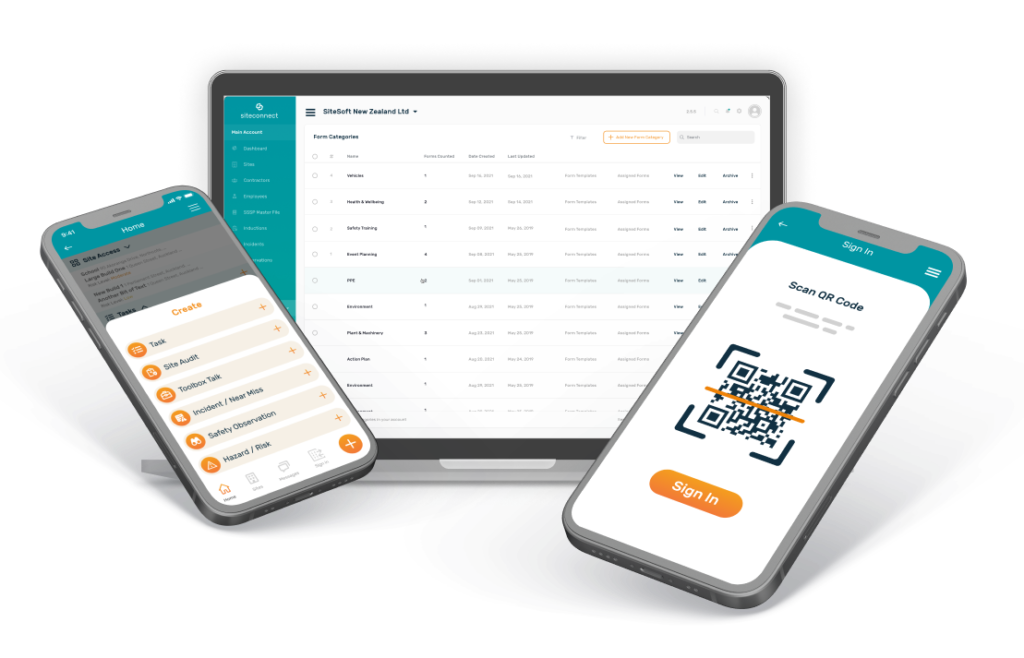 Site Sign in's
Qr Code
Geofence
Kiosk/Tablet
Site inductions
Company inductions
Notification systems
Time on/who is on-site reporting
Digital form Builder

Risk & Hazard Register
SSSP Management
Audit & Inspect
Custom Form Builder
Task Analysis/JSA/SWMS
Contractor Management
Prequalification
Document management
Contractor SSSP/safety plan management
Expiry dates
Contractor portal
Form Management:
Build any form/form builder (10+ fields to choose from)
PDF form creation and automation
SSSP creation and automation
Safety observations
Toolbox Talks
Site inspections and Audits
Task Analysis/JSA/SWMS
Site documents
Safety Management
Hazard & Risk register
Hazardous substance register
Digital site noticeboard
Incident & near-miss reporting
Incident investigations
Training and competency register
Communications SMS/push notification/email
Task management
Emergency evacuation information
Site reporting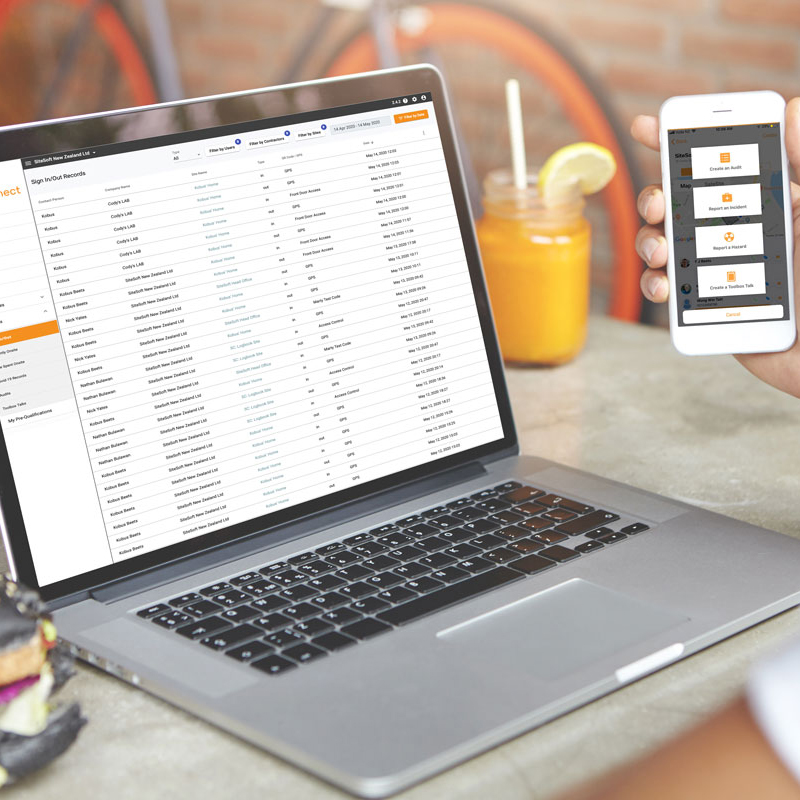 Hear from our clients
"SiteConnect has made my job easier, we are all working in one system now, so getting the required documents sent to the builder is easy"
– Amanda Pearce – Owner, Nuroof
"Once the guys realised how easy it was to use and take pictures with the SiteConnect app, the engagement for these tasks increased dramatically"
– Tammy Alexander – Health & Safety Advisor, MAUGERS
"We found that before SiteConnect, we didn't have any idea what our franchisees were doing in regards to Health & Safety"
– Julia McCone – Health And Safety Coordinator, RBS
Why Choose SiteConnect?
SiteConnect gives you all the site safety tools you need to manage people, compliance and communications in an easy to use solution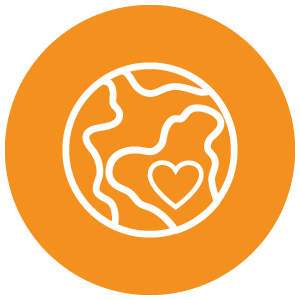 QR Codes & GeoFencing
A highly requested feature most Safety software doesn't have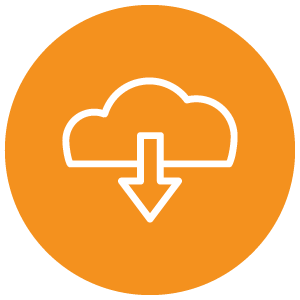 Fast to set up and deploy
No coding or long-term implementation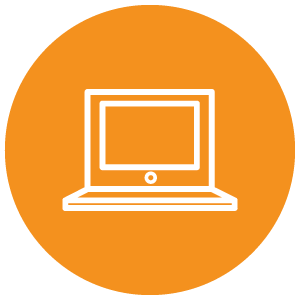 Developed in NZ
SiteConnect is a local product that solves problems that ANZ businesses face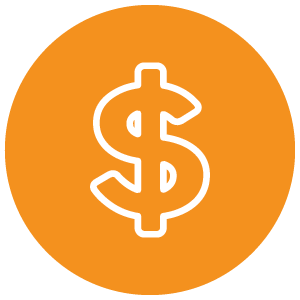 Affordable
Low costs per month, pricing based on sites and/or users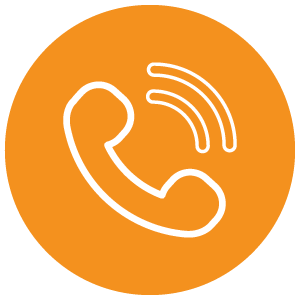 AUS/NZ Helpdesk
Office in Auckland, Melbourne and Sydney. Local support & helpdesk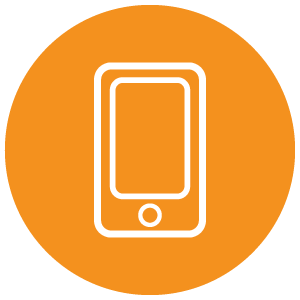 Powerful Mobile app
Designed for mobile app users alongside in-office teams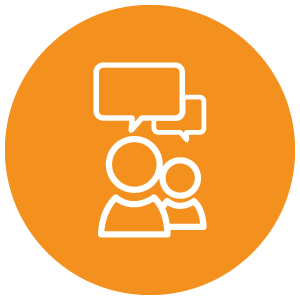 Easy to onboard
SiteConnect is built around contractor onboarding and pre-qualifications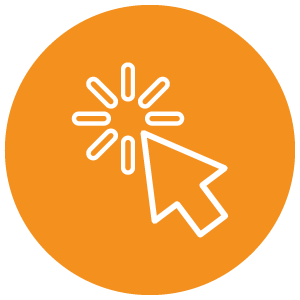 Easy to use and Learn
SiteConnect is designed for ease of use by management, staff and contractors
Get a free trial
Request a free trial of SiteConnect Today
Please fill out the form and one of our Health and Safety experts will be in contact to organise your free trial.